Researchers
Ing. Tereza De Castro, Ph.D.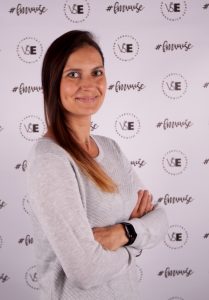 Dr. De Castro is the assistant professor of economics in the Department of World Economy, Faculty of International Relations, at the University of Economics in Prague. She specializes in international trade, world economy, and developing studies. Territorially she focuses mainly on emerging markets (BRICS, etc.) and countries in the Middle East and North Africa (MENA). In her research she looks at the analysis of trade relations, the global value chains and the growing middle class in the above mentioned regions. Dr. De Castro has experience from study/research stays in the USA, Hong Kong, China (Beijing), Germany, and a range of international economic conferences. She is a founding member of the Center for Asian Studies (CAS) at the Faculty of International Relations.
Jeremy Alan Garlick, M.A., Ph.D.
Mr. Garlick gives lectures on China in International Politics and Diplomacy at Jan Masaryk Centre of International Studies, Faculty of International Relations at the University of Economics in Prague. He teaches both Czech and exchange students since 2015. He has two-year lecturing experience from universities in China and five years of experience from colleges in South Korea. He was also teaching at Masaryk University in Brno, Czech republic. His PhD thesis on China's Rise Scenario was defended at Palacky University in Olomouc in 2014. He is currently studying relations between China and Europe, China's interests in the South China Sea, and the theory of China's rise to the international scene.
PhDr. Ing. Radka Havlová, Ph.D.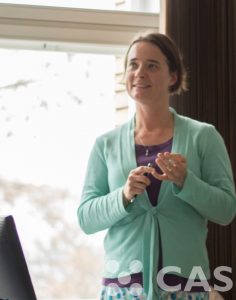 Mrs. Havlová is an assistant professor at the Jan Masaryk Center of International Studies, Prague (SMS JM). She does her research on ethnic conflicts, security, terrorism and culture in international relations with a focus on Asia and especially the Middle East and the Israeli-Palestinian conflict. At present, she is lecturing at SMS JM on ethnic conflicts in international relations and on Asia in international relations.
Mgr. Jakub Otčenášek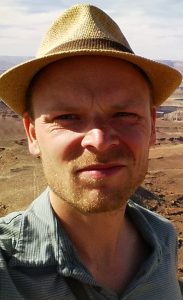 Since 2009, he has been working at the Department of English language at the Faculty of International Relations at the University of Economics. He teaches Chinese language course and Introduction to Chinese History and Culture course. In 2011, he earned his master degree in Sinology and Religion at the Philosophical Faculty of Charles University (FFUK). He is currently working on a dissertation on the history of medieval Taoism at the Institute of Philosophy and Religion of the Faculty of Philosophy (FFUK). He spent one year in the PRC and one year in Taiwan during his studies. He has long been interested in the history of Chinese religions, culture and thoughts.
Ing. Jitka Volfová, Ph.D.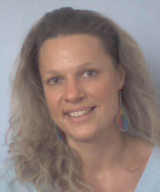 Dr. Volfová has been working at the Department of Business and Commercial Communications (KOPKK) at FMV since 2009. She is a guarantor of multiple courses on commerce issues dealing in China, i.e. Commerce and entrepreneurship in China course, which is a compulsory course in the minority specialization Chinese Studies. In 2010, after returning from a two-year stay in China, she received a PhD degree in International Economic Relations when she defended her dissertation thesis on the international management focused on Chinese business negotiations and on the cultural differences between Czech Republic and China. Her experience in the field was immediately further deepened during the Czech participation at EXPO 2010 in Shanghai, where she worked in the Czech Pavilion. In addition to Chinese issues, she has long been interested in international management, intercultural communication, or in business negotiation. He is one of the founding members of the CAS. She is currently on parental leave.
Doc. Ing. Zuzana Stuchlíková, Ph.D.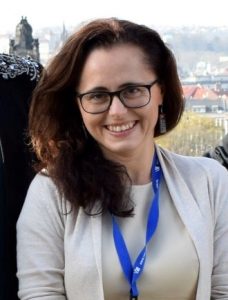 Ms. Stuchlikova is a graduate of the Faculty of International Relations (University of Economics, Prague) in the field of study International Trade. Her whole career has been connected to the Faculty. Ms. Stuchlikova has been acting at the Department of World Economy since 2004. Today, she is a supervisor and leader of the minor program Chinese Studies and the head of the Center for Asian Studies. Ms. Stuchlikova was named docent in 2015. She was editor in chief of the scientific journal "Soucasna Evropa" (Current Europe) as well. Ms. Stuchlikova specializes in international economic trends, Chinese and Japanese economy, regional economic integration. She has experience from research stays in China and Japan.