Students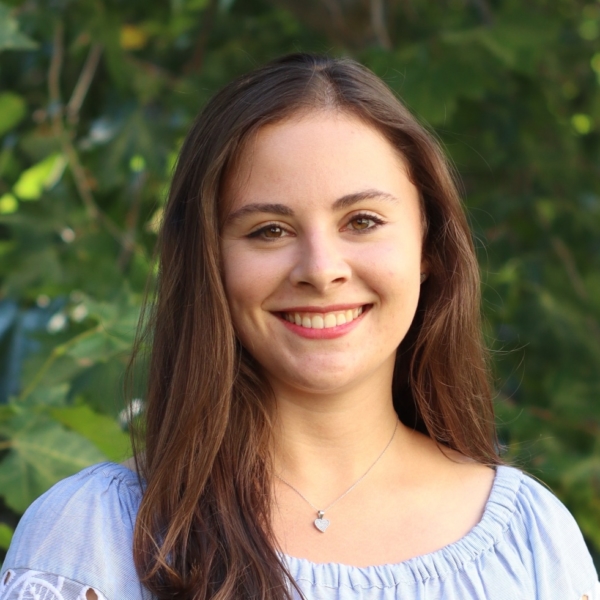 Bc. Eliška Hronová
Eliška Hronová is a student of the master's degree studies at the Faculty of international relations (International Business). She is interested in PR and marketing and is actively involved in activities related to the Faculty of International Relations. She is a member of the Student PR team and has participated as a mentee in the Student and Alumni mentoring. Eliška has been working for the Ministry of Industry and Trade as well. She is interested in topics such as China and Chinese social credit system, cultural differences and marketing in Asia.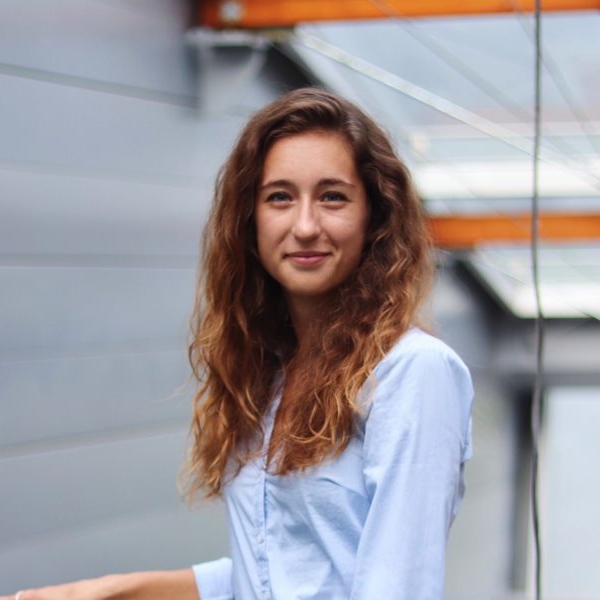 Bc. Eliška Hrtoňová
Eliška is a master's student majoring in International Business at the Faculty of International Relations, Prague University of Economics and Business, with minor specialization in Chinese studies. She is interested in Czech-China economic relations and Czech exports to China, as well as in the financing of international trade. She has earned her bachelor's degree in Chinese Culture Studies and Economic policy at the Masaryk University in Brno. During bachelor studies she has studied abroad in Shanghai, where she completed an internship at the Czech consulate and earned the HSK 5 Certificate. She likes to travel, and she has visited over ten Asian countries.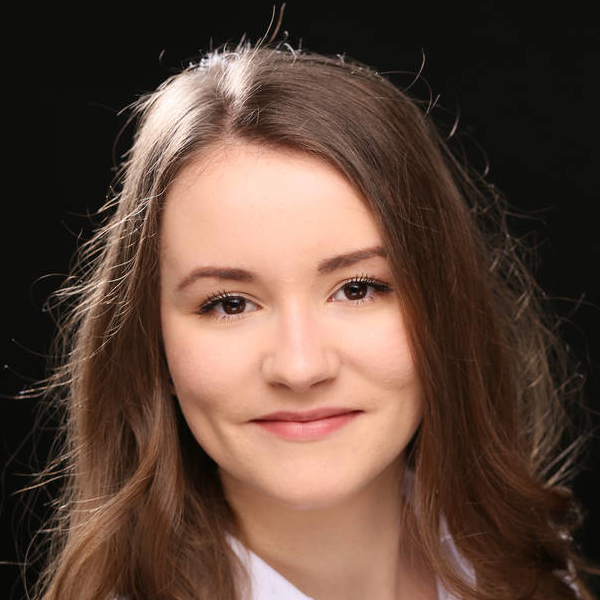 Hana Podlesná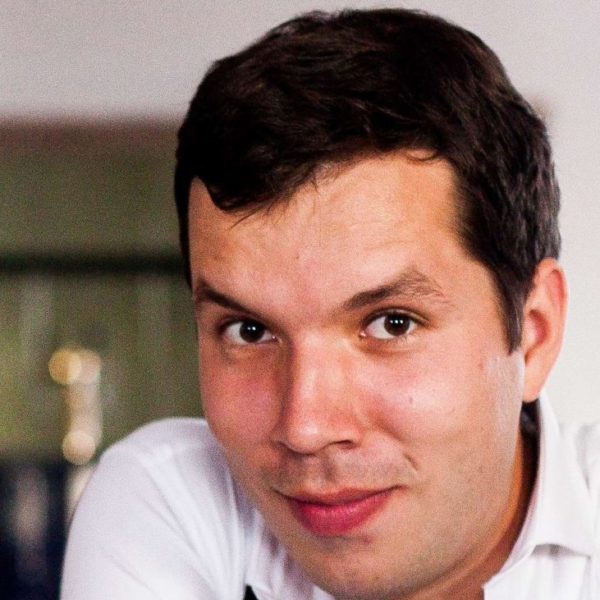 Ing. Gabriel Hasík
Gabriel is a graduate of the University of Economics, in the field of International Economic Relations, with a minor specialization Chinese Studies. Now in the same field, he continues his postgraduate studies. In his research, he deals with China, especially with its middle class, about which he also wrote his diploma thesis. He focuses on the economic and political behavior, potential and future of the Chinese middle class in the light of ongoing economic and political changes. He visited China several times through a family business and has had the opportunity to participate in search for contractors, negotiate contracts or follow up with the manufacturers. Besides CAS, he is also the founder and leading member of the Czech China Club student club, which organizes Chinese-themed workshops or talks.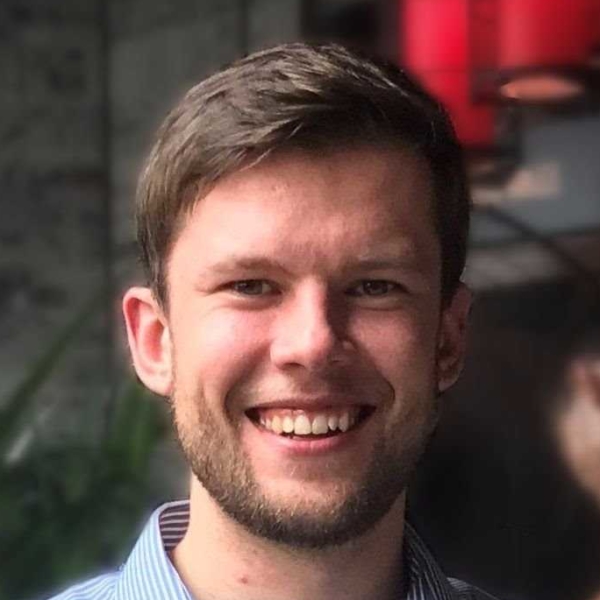 Ing. Jan Krejčí
Jan graduated with a Bachelor's degree in Diplomacy and Master's degree in European Integration at the Faculty of International Relations. He also graduated from a Chinese studies minor specialization and holds a certificate of the same name. He spent a total of a year and a half in China, where he obtained the highest certificate from the Chinese language HSK 6. He uses Chinese knowledge in his personal and working life and plans to apply it in his dissertation on Chinese investments in Europe. He is interested in topics such as robotics, Industry 4.0, Big data, mobile technologies and their economic and political impacts.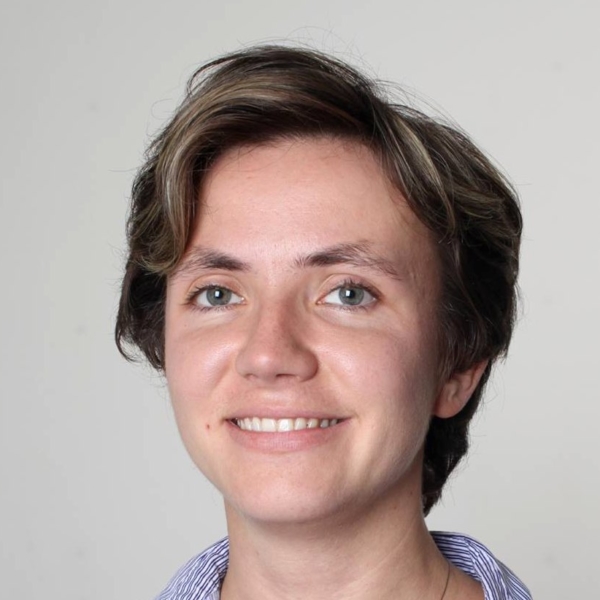 Ing. Kristýna Kučerová (Tamchynová)
Kristýna is a doctoral degree student at the Departnemt of  International and Diplomatic Studies and Research Manager at the Institute of International Relations Prague. Her main research focus are the topics related to migration from the MENA countries and also topics related to Turkey. That's why she spent a semester at Sabanci University in Istanbul during her master studies and why she returns to Turkey on regular basis. She is a member of Dr. Havlová's IGA team in a project focusing on MENA as well. She is author or co-author of several articles dealing with migration and/or Turkey.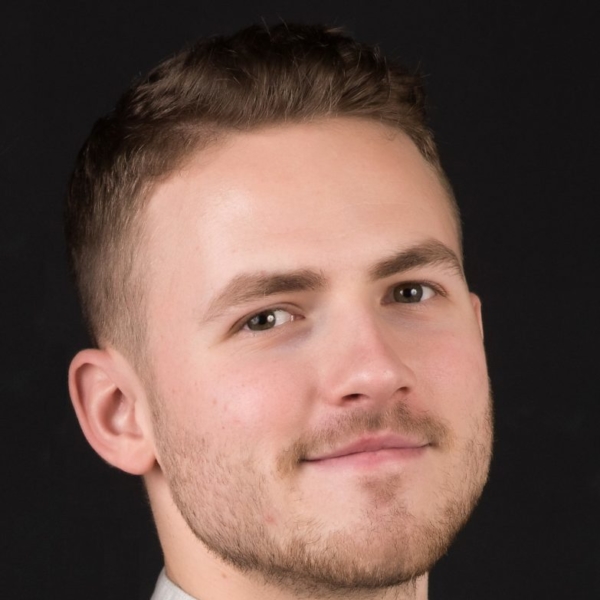 Ing. Dominik Proch
Dominik graduated in International Trade at the Faculty of International Relations, Prague University of Economics and Business, with Chinese Studies as the minor field of study. His interest in the Asian region is reflected in studies, work as well as leisure activities. He is a holder of the Certificate of Asian Studies for dedicated students granted by the Faculty of International Relations, Prague University of Economics and Business together with the SKODA AUTO company. Currently, he works in the Euro-Asian environment and also strives to develop his knowledge as a Ph.D. student. For a long time, he has been particularly interested in the position of China and India in the world economy, their economic development and contemporary changes in international economic relations.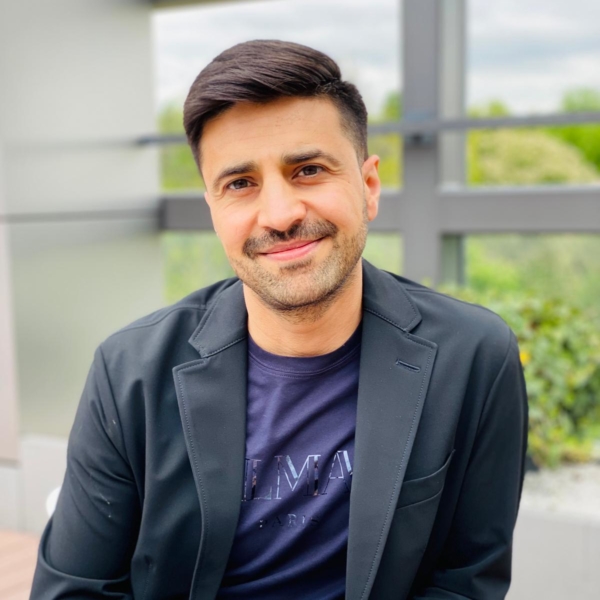 Pamir Sahill
Pamir is a doctoral candidate at the Deparnment of International and Diplomatic Studies at the Faculty of International Relations of the Prague University of Economics and Business. His dissertation focuses on post-2001 Afghanistan's state-building discourses. Pamir earned his Master's in International Relations and Diplomacy from Anglo-American University, Prague in 2013 and holds a BA in Political Science and Sociology from University of the Punjab, Lahore. His current research interests revolve around theoretically and empirically exploring the notions and discourses of international security, terrorism, political Islam its militant face, post-conflict state-building, developmentalism, state, mobility and migration, sovereignty and identities-borders-orders (IBO). Geographically, Pamir has worked on the politics and security of Afghanistan, India, Pakistan, Syria and other Middle Eastern countries. Apart from academic research, Pamir has worked as a journalist covering southwest Asian and Middle Eastern politics and security since 2006. He speaks English, Pashto, Dari, Hindi/Urdu, Hindko and Punjabi.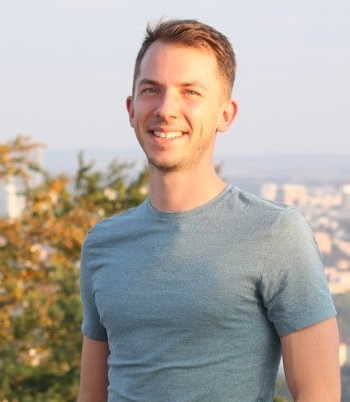 Ing. Jan Švec
Jan is a PhD student at the Department of International and Diplomatic Studies (former Department of Political Science) at the Faculty of International Relations. He graduated from the same faculty with a bachelor's degree in Political Science and Diplomacy; with a master's degree in Political Science; and with a minor in Chinese Studies. He is interested in China and post-Soviet countries. Jan completed semester internships at the universities in Vladivostok, Beijing and Hangzhou. Jan studies Chinese, and he obtained the certificate HSK 5. In his research, Jan concentrates on the use of modern information and communication technology as a tool for strengthening authoritarianism.
Former Members:
Bc. Xueying Guan
Bc. Hana Kubíková
Eliška Bursová
Bc. Matyáš Havel
Bc. Pavlína Mladá
Bc. Andrea Mudrová
Ing. My Hanh Nguyen
Ing. Eliška Šibrová