Students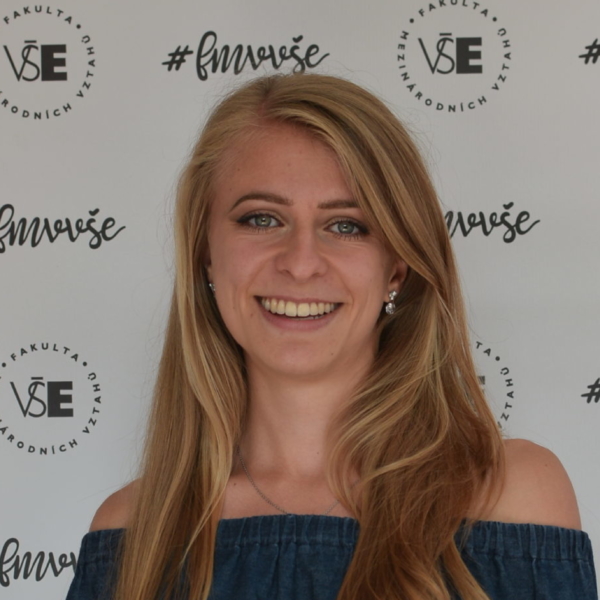 Bc. Tereza Bártová
Tereza Bártová studies International Business at the Faculty of International Relations. She is a member of the FIR student PR team, thanks to which you can hear her as one of the moderators of the FIR podcast. During her bachelor's degree, she had the opportunity to go on an exchange stay at the University of Singapore, a city often aptly nicknamed the "Crossroads of Asia". During her stay, she came into contact with various Asian nations and realized that she would like to focus on India. She is actively interested in its political and economic direction, as well as in its rich culture and the basics of the language.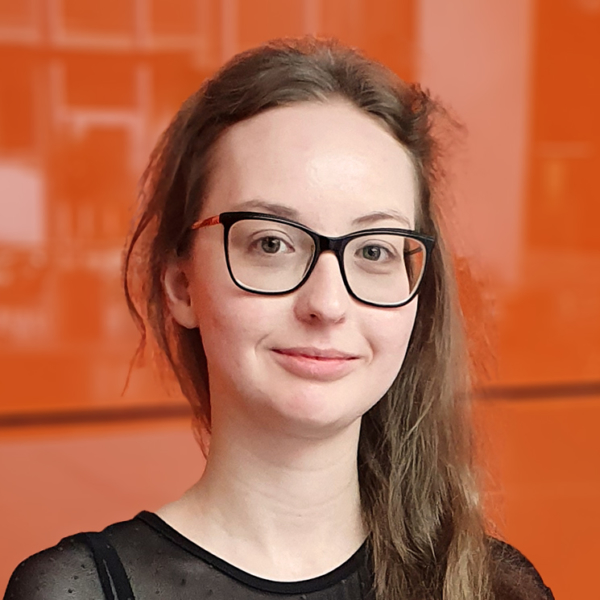 Bc. Ludmila Horáková
Ludmila Horáková is a master's degree student at the Faculty of International Relations with a major in International Business and a minor in Development Studies. During her studies, she spent her exchange semester in Paris, represented FIR as a speaker at the Retail Summit conference, participated as a mentor in the FIR's Student mentoring programme, and more. She works at the university's International Office, dealing with student mobilities and related promotion within the university, as well as other internationalization activities. She is interested in developing countries, development economics, and related economics branches. In the context of Asia, she is mainly interested in developing subregions of South and South-East Asia or China's presence in developing regions of the world, especially in Africa.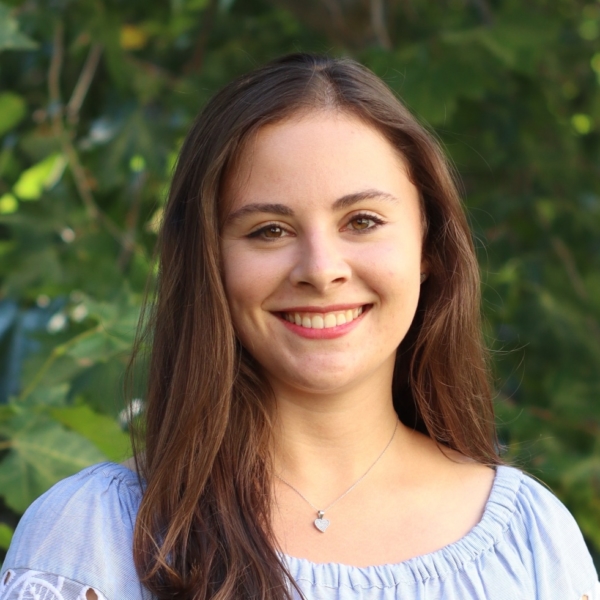 Bc. Eliška Hronová
Eliška Hronová is a student of the master's degree studies at the Faculty of international relations (International Business). She is interested in PR and marketing and is actively involved in activities related to the Faculty of International Relations. She is a member of the Student PR team and has participated as a mentee in the Student and Alumni mentoring. Eliška has been working for the Ministry of Industry and Trade as well. She is interested in topics such as China and Chinese social credit system, cultural differences and marketing in Asia.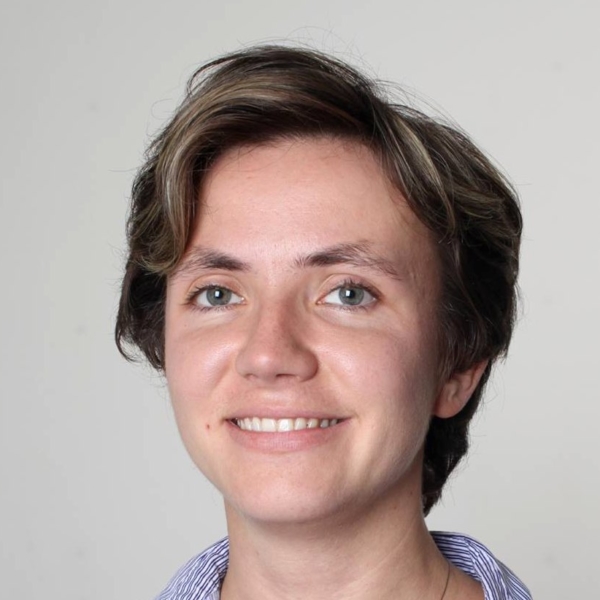 Ing. Kristýna Kučerová (Tamchynová)
Kristýna is a doctoral degree student at the Departnemt of  International and Diplomatic Studies and Research Manager at the Institute of International Relations Prague. Her main research focus are the topics related to migration from the MENA countries and also topics related to Turkey. That's why she spent a semester at Sabanci University in Istanbul during her master studies and why she returns to Turkey on regular basis. She is a member of Dr. Havlová's IGA team in a project focusing on MENA as well. She is author or co-author of several articles dealing with migration and/or Turkey.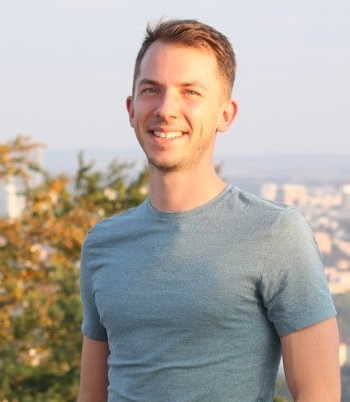 Ing. Jan Švec
Jan is a PhD student at the Department of International and Diplomatic Studies (former Department of Political Science) at the Faculty of International Relations. He graduated from the same faculty with a bachelor's degree in Political Science and Diplomacy; with a master's degree in Political Science; and with a minor in Chinese Studies. He is interested in China and post-Soviet countries. Jan completed semester internships at the universities in Vladivostok, Beijing and Hangzhou. Jan studies Chinese, and he obtained the certificate HSK 5. In his research, Jan concentrates on the use of modern information and communication technology as a tool for strengthening authoritarianism.
Former Members:
Ing. Xueying Guan
Ing. Gabriel Hasík
Ing. Aneta Hlavsová, BA, Ph.D.
Bc. Eliška Hrtoňová
Ing. Jan Krejčí
Bc. Hana Kubíková
Bc. Pavlína Mladá
Bc. Hana Podlesná
Pamir Sahill
Ing. Eliška Šibrová
Bc. Matyáš Havel
Bc. Andrea Mudrová
Ing. My Hanh Nguyen